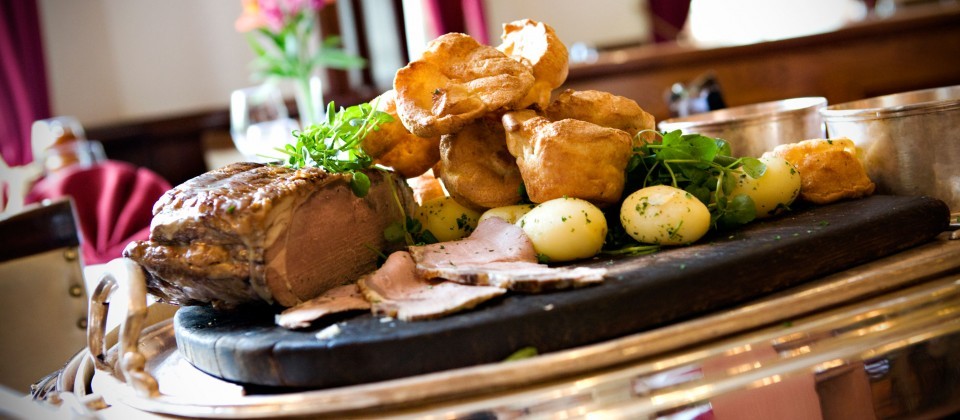 During busy times – PLEASE either book or ask us to book for you!!!
Opening days and times correct to best of our knowledge at time of printing – please check!
Cullins Yard – Cambridge Road Dover CT17 9BY (10–15 mins' walk) 01304 211666. Quirky, rustic &
spacious Wine Bar/Bistro on Marina – casual, great atmosphere, great marina view and great food
(including fish). Open 7 days 11am – 11pm TIP Book a table in 'the old boatyard' for charm overload!
Dover Patrol Restaurant - Dover Promenade CT17 9FS (10-15 mins' walk) 01304 207740 English restaurant in a superb location overlooking Dover Harbour Open 7 days a week 10am – 10pm – approx.
La Scala Italian – 19 High Street Dover CT16 1DP. (5 mins' walk). 01304 208044 small Italian restaurant – good atmosphere – fish, meat & pasta (inc. Gluten free!!). Closed Sundays. Booking recommended.
Il Rustico Italian – 4 Bench St CT16 1JH 5 – 10 mins walk Tel 01304 211110 Large & modern for family and friends, quite simply, great food served in a typically Italian way inc Pizza. Great for Gluten free.
New Moonflower Chinese 32/34 High Street CT16 1EA (5 mins' walk) 01304 213812. Open 7 days. Stylish, clean restaurant, great food & service at a very reasonable price – food freshly cooked to order. Booking recommended
The White Horse – St James Street CT16 1QF (8 mins walk). 01304 213066 Dating from 1365, serving local Ales,Gins & great selection bar meals (vegan/veggie/gluten free 12-3pm & 6-9pm Tues to Sat – bring your own Take-A-Way Wednesdays!) For exceptional Sunday Lunch - advance booking ALWAYS essential!
La Salle Verte – 14-15 Cannon St. CT16 1BZ (8 mins walk) Blue Fish Cabaret, Comedy & Wine Bar - Acoustic 'live music venue' Friday & Saturday night
Aspendos Restaurant (Turkish) - 12 King St, Dover CT16 1NU (5 mins walk) Tel 01304 268647
Momo Hub Nepalese Restaurant 22 High St, Dover CT16 1DR (8 mins walk) Tel 01304 211938
Kaspers Ice Cream & Desert Parlour (for treats and parties).St James Street Dover CT16 1QD
Rico Sabor Spanish & Latin American dishes (Spanish Tapas, Mexican,Paellas) St James, CT16 1QD Tel 01304 279812